The Ancient Art of Memory & the Modern Science of Dreaming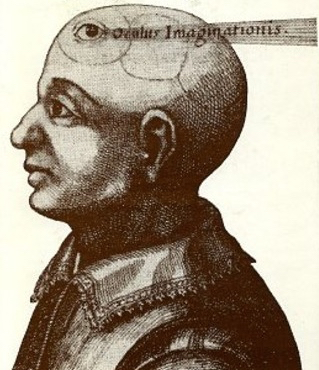 Check out my essay on dreaming and the ancient art of memory (hint: they operate on the same principles), the lead article in this month's special issue of New Dawn magazine.
You can also read the essay with its graphics by downloading a copy of Special Issue Vol 10 No 4 (PDF version) for US$5.95. The issue also contains articles by Bernardo Kastrup, Ervin Laszlo & Kingsley L. Dennis, Michael Grosso, Micah Hanks, and many others.